From Building and Managing your websites to creating Custom Solutions that put technology to work for you.
find your perfect solution
Are you a church, social club, small business owner, or an individual having issues connecting with clients and members virtually? Walrond Technology specializes in Setting up the technology and software you need to CONNECT with your audience. We can run your live streams, edit your videos, and then post them to your social media accounts. 
A new website will help you reach new customers and at the same time provide valuable information to existing customers. Our team of experts will work with you to design and build a mobile and search engine friendly website that everyone will love.
It can be overwhelming maintaining security updates, SEO rankings, blogs and social media post, while trying to serve your customers. Walrond Technology can handle all your Social Media, WEB, SEO, and Security needs while you focus on your clients.
walrond technology helps you make tech easy!
After spending 26 years in the tech industry watching clients struggle to adapt to rapid changes in technology, Walrond Technology was created in 2018 to help businesses like yours select the right software and hardware to make tech easy. We pride ourselves on removing any technology barrier that may be preventing you from growing your business and focusing on your customers. Build your perfect Website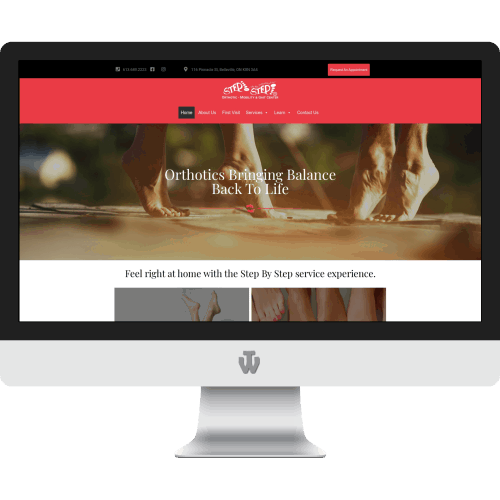 COLORFUL AND ENGAGING!​
step by step O.M.G.
"Walrond Technology was professional and responsive throughout the entire process. Our clients really love the new site."
View Projects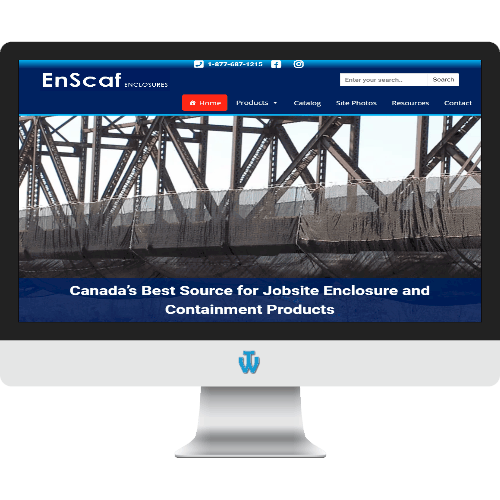 SEARCH ENGINE OPTIMIZED!
EnScaf Enclosures
"We sent Walrond Technology a list of keywords we wanted to rank for. They updated our site and now we're moving up the search engine rankings."
View Projects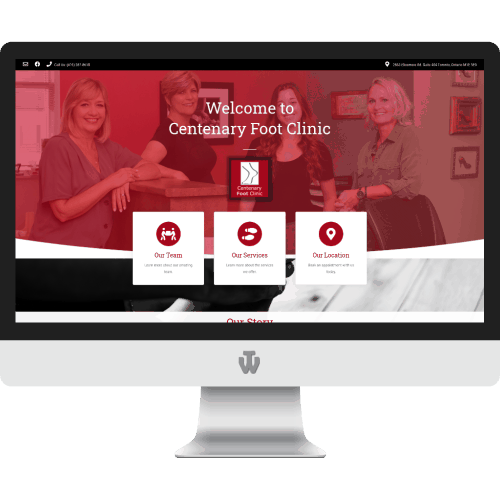 simple and informative!
centenary Foot Clinic
"We needed a new website in a short period of time. Walrond Technology delivered a simple elegant site, exactly what we asked for!"
View Projects
Let's Work Together to Put
Technology to Work for you
Contact Walrond Technology for your Free Evaluation and Make Technology Easy Again.